Come Visit Miss Beck's Showroom
Beck's Furniture & Sleep - Rancho Cordova

11840 Folsom Blvd Rancho Cordova, CA 95742

Mon - Sat 10 AM - 8 PM, Sun 10 AM - 6 PM

Beck's Furniture Liquidation - Sacramento

7272 55th Street Sacramento, CA 95823

Wed - Sat 10:30 AM - 7 PM, Sun 10:30 AM - 6 PM, Closed Tue
Welcome Home, your one-stop home furnishings destination for style and value, Beck's Furniture & Sleep
Find New Styles
At Beck's Furniture, we offer a wide selection of furniture styles and materials to fit every taste and budget. Let our knowledgeable staff help you find the perfect piece to transform your space.
Contemporary

With a focus on simplicity and functionality, this style brings a sense of purposefulness and ease to your living space. From unexpected texture combinations to striking color palettes, our modern style is sure to impress. Transform your home with our innovative approach to contemporary design.

Transitional

Experience the perfect balance of style and function with our collection that seamlessly blends different design elements. Our furniture boasts simple sophistication with clean lines and captivating textures. Click to explore and find your perfect combination.

Casual

Experience the perfect blend of style and comfort with our Casual collection. With a focus on functionality and a "comfort first" mentality, this style brings effortless radiance to any setting.

Traditional

Discover the art of classic design with our sophisticated collection. Our furniture pieces are crafted with attention to detail and refined tones that evoke timeless elegance. Featuring graceful curves and ornate accents, our collection captures the essence of traditional style.

Mid-Century Modern

Introducing our Mid-Century Modern furniture collection - the perfect blend of retro and contemporary design. Our collection features clean lines, organic curves, and bold geometric shapes that embody the iconic style of the 1950s and 60s.

Relaxed Vintage

Transform your home into a cozy haven with our Relaxed Vintage furniture collection. Our collection offers a warm and inviting ambiance with a mix of rustic and vintage-inspired elements. Each piece is carefully crafted with distressed finishes and worn textures that exude a sense of history and charm.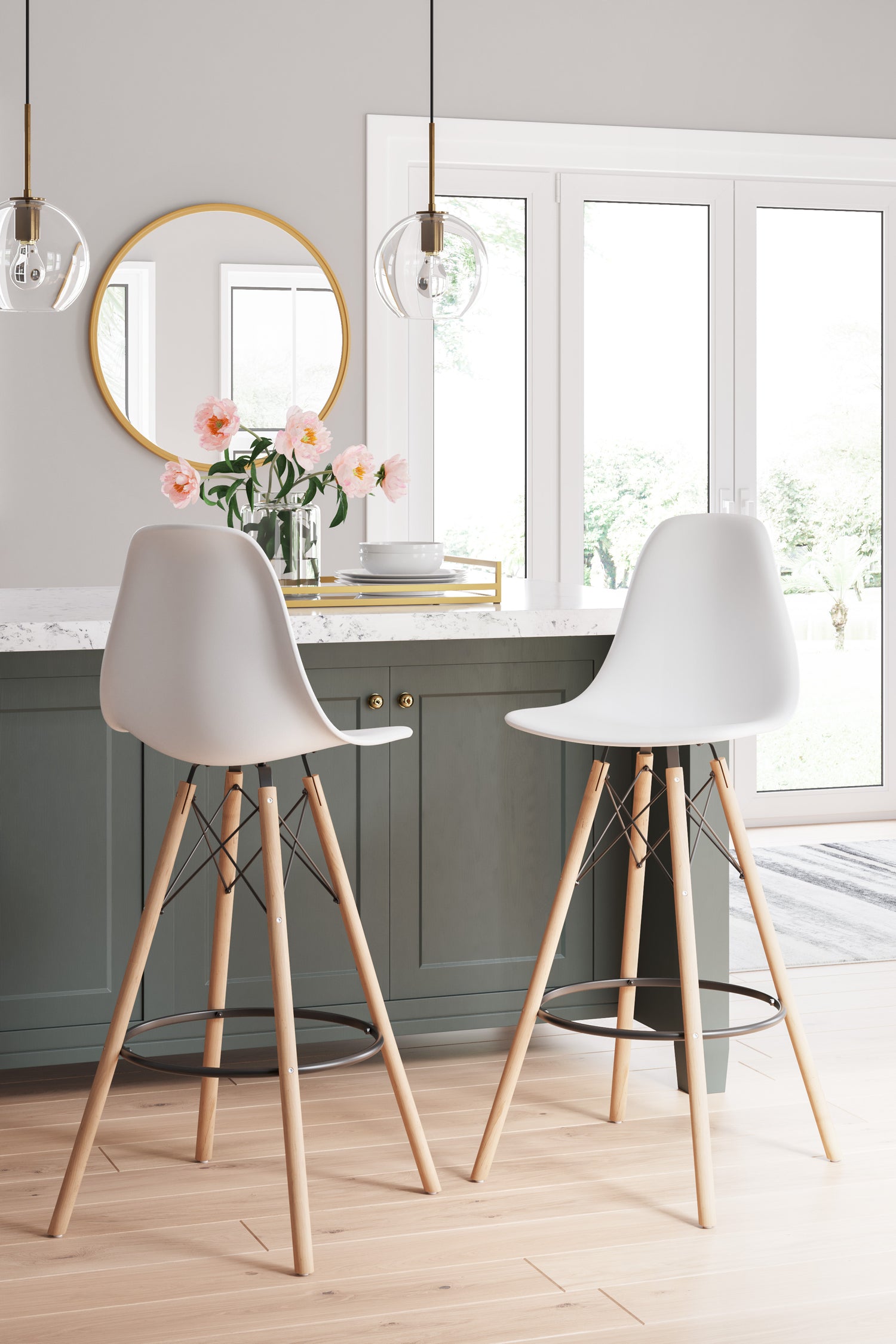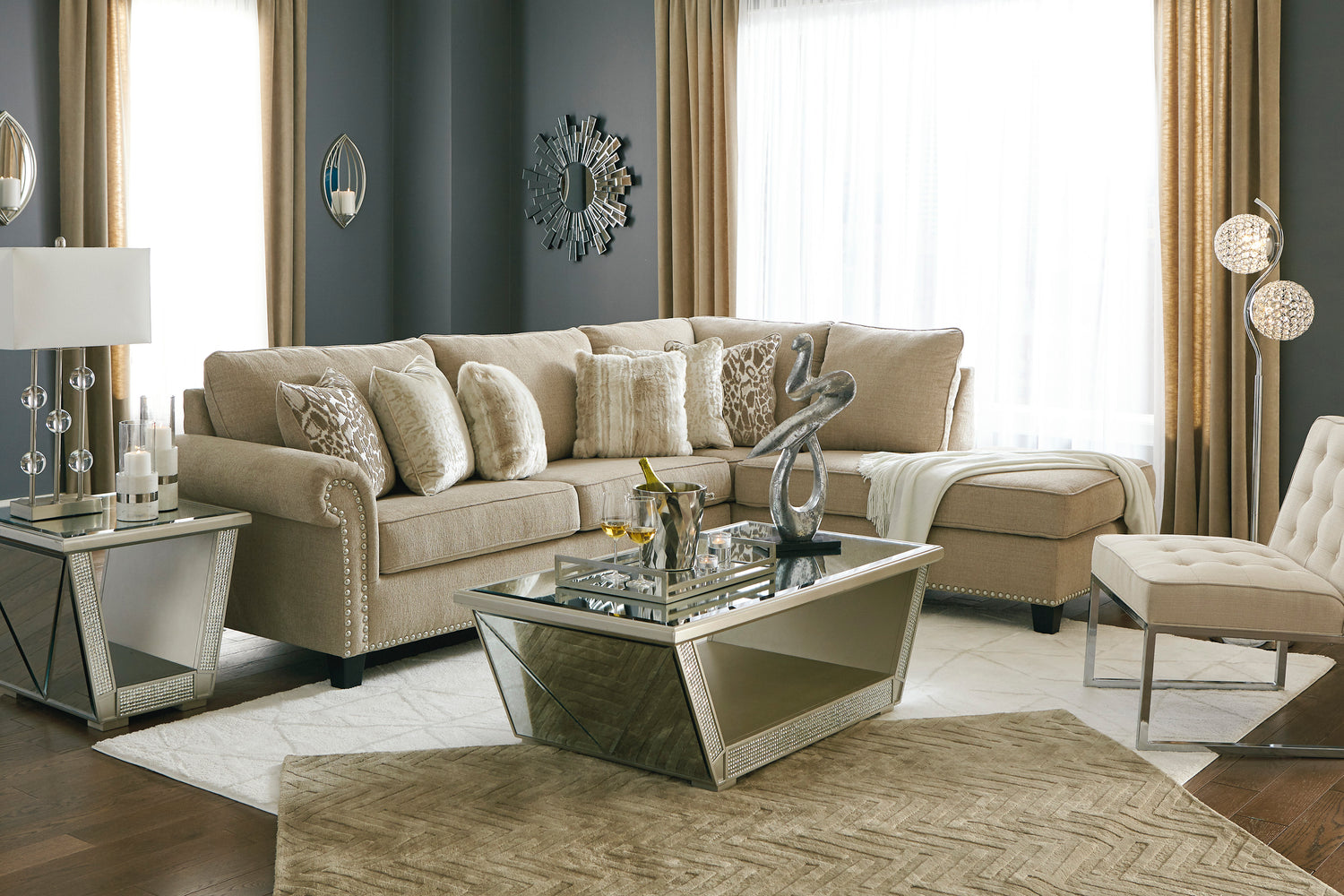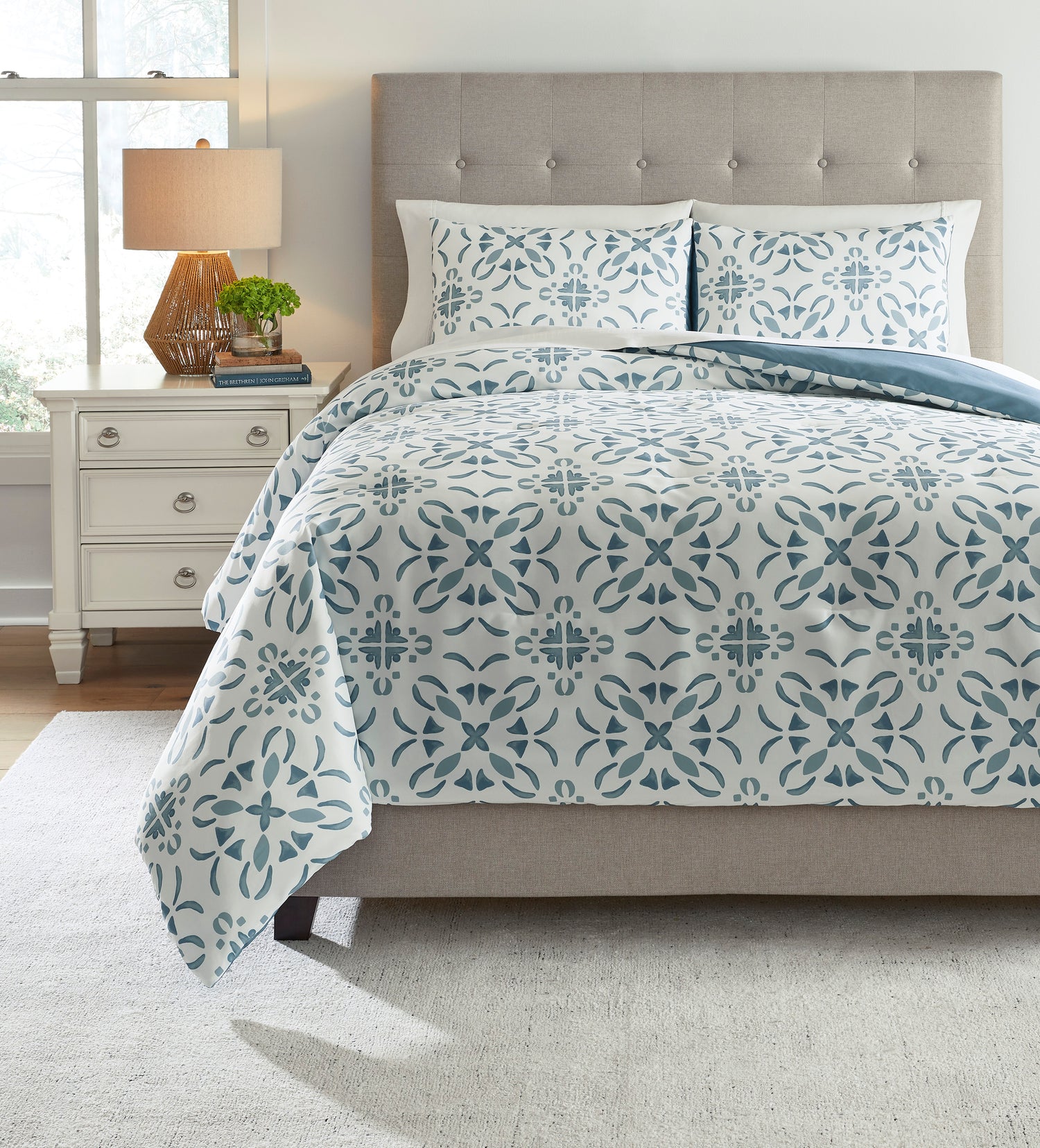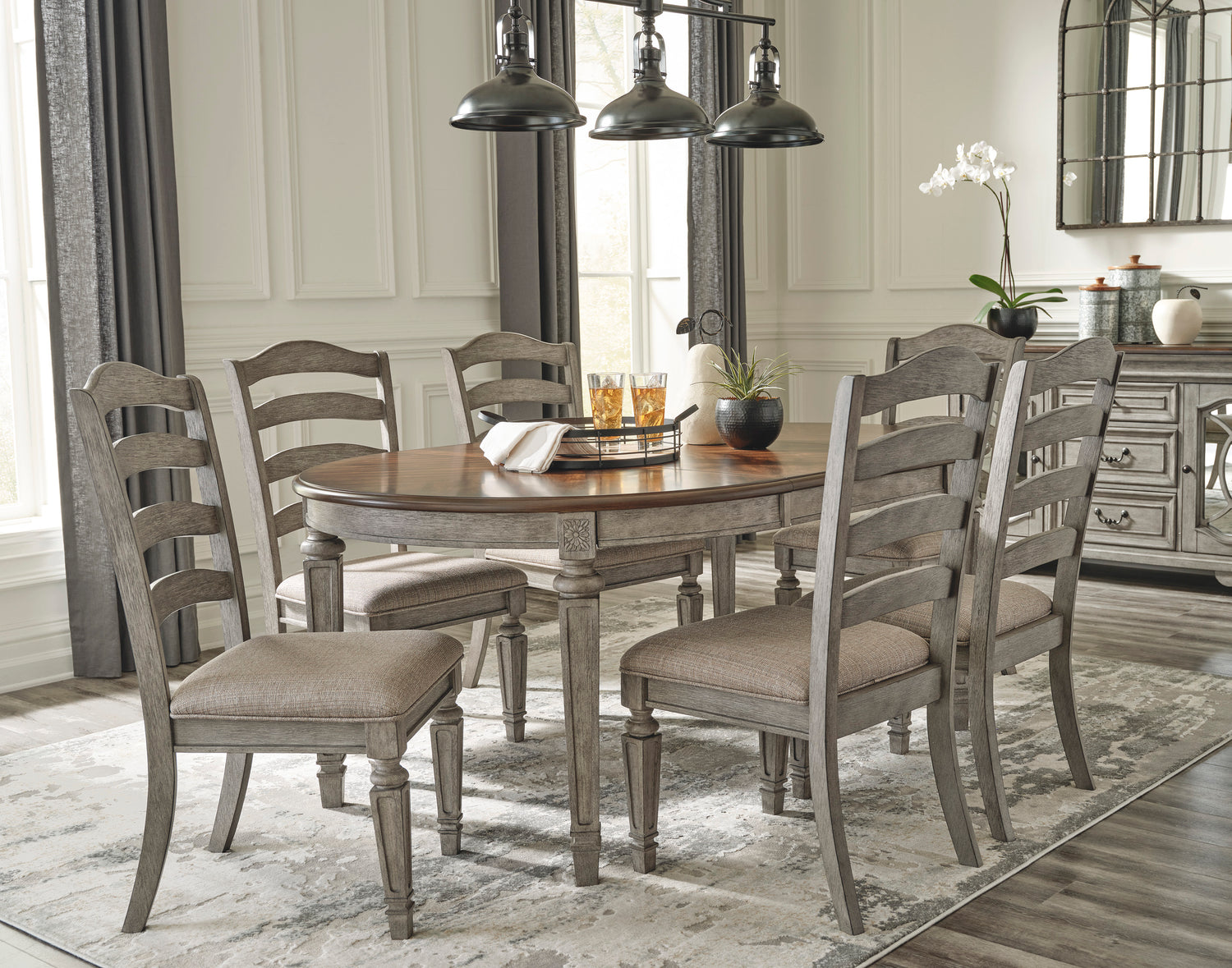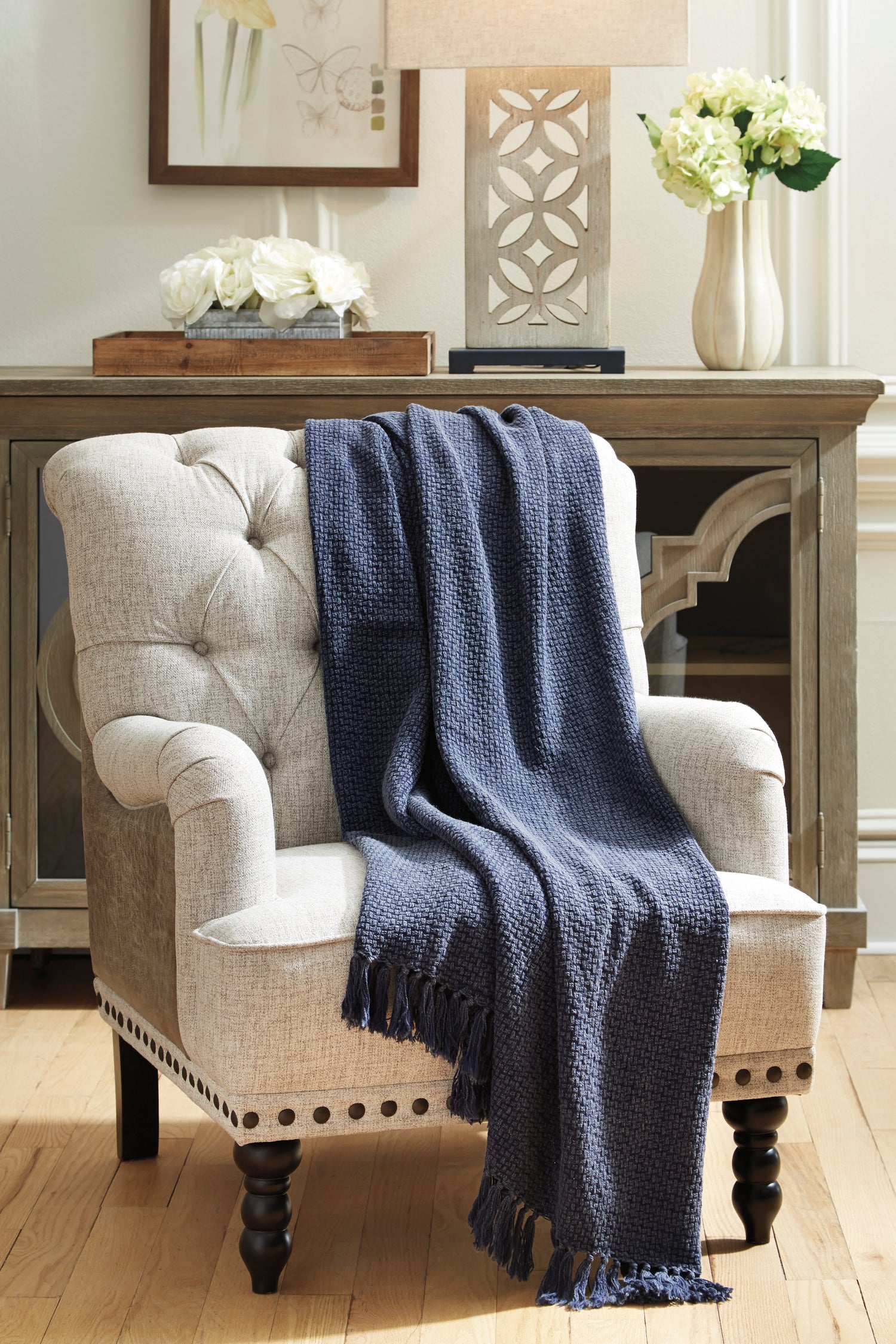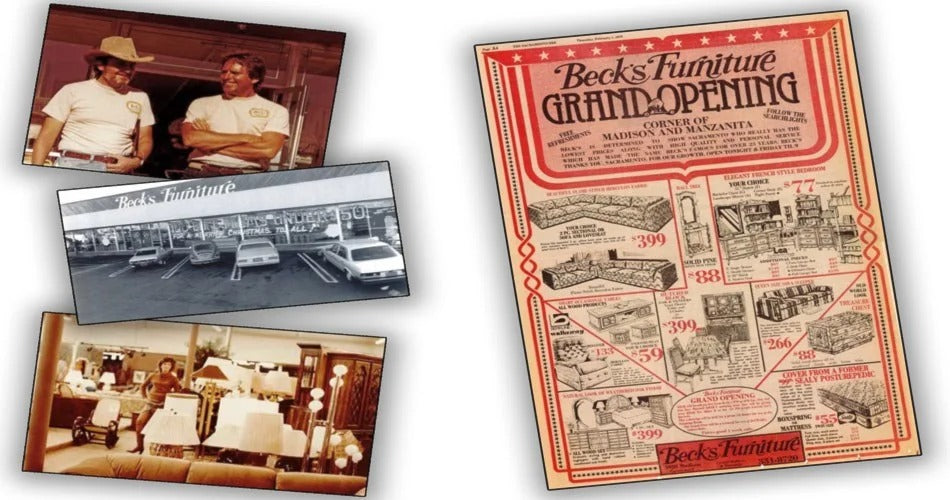 It All Started 100 Years Ago
With a history dating back to 1952, we are committed to bringing the best customer service to our customers. This includes in-home design, full-service delivery and one-of-a-kind show room.
Learn About Beck's
Customers Can't Get Enough Of Miss Beck!
It was such a great experience working with Adoon picking our guest room furniture. He's so patient, didn't pressure us and answered all of our questions. We feel happy with our purchase and will be back when it's timez

Peter Ngo
Excellent place to do business. Tim treated us very well and let us take our time. I had a cough that was replaced under warranty and the whole process could not have been easier.

Lydia Blake
Beth was extremely welcoming upon arrival and took us to the right spot to find our dream sofa. She explained all our options and when we made a final choice she made it happen for us. We couldn't be happier. She made the transaction seamless and with ease. She deserves a raise.

Annie Perez
CC Help me he was wonderful I'm just looking for the deals, and he help me with that. The lady at the desk gave me some free water. I will recommend decks to my family and friends.

Jeanette Cato
Jacque was outstanding with her customer service. Listened to me and gave me my space as I needed. She was phenomenal as a sale person! I highly recommend Becks for future purchases!!!

Keely Flores
Tre was extremely helpful! Doing business at Becks is always super easy and they have the best prices. We can't wait for our couch to arrive!

Valerie Morek
I been coming to Beck's Furniture for years for all my couches, mattress and dining room needs. This place has the highest quality of wood in my humble opinion. It's not like that cheap flimsy stuff from other places (aka Ikea).

Erick Aguilar
Had a great experience with Beth at the Rancho Cordova store, she went above and beyond trying to help us, at the Folsom Blvd store furnish a very small room. Highly recommend.

Kathy Bryan
Jackie was incredibly kind and helpful while we were searching for our kitchen table. We will be coming back to see her again!

Nicole Scott
Fantastic service, great prices and low pressure. Tre was a fantastic salesman and Kathy helped me with the financing!!! A+++

Lake Bryan
Try A Purple Mattress At Beck's Superstore
Come find the perfect Purple Mattress & Pillows at Beck's Superstore today!
Shop Purple Now
You Create the Style, We Bring It to Life: Custom Furniture by Us
Unleash the Fun with Miss Beck In-Store!
Dive into the magic of furniture shopping by visiting our showrooms in Rancho Cordova and Sacramento - let the humor and charm of Miss Beck guide you to your dream home style!
Get Directions